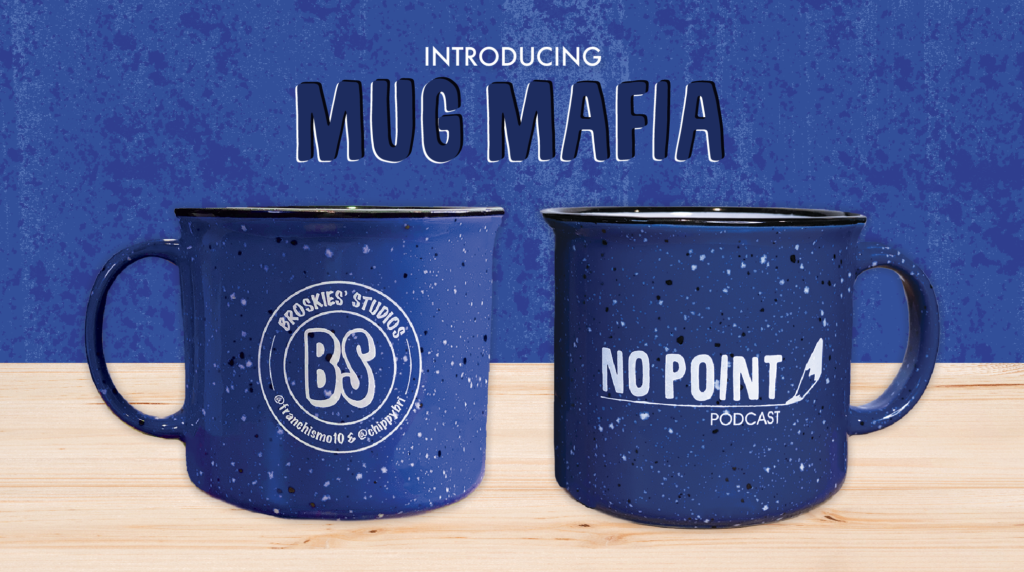 LIMITED EDITION. Only 100 available.
Get exclusive content for Mug Mafia Members only!
$35 DONATION*
INCLUDES:
Limited Edition Signed Blue 15 oz. Ceramic Mug
A random surprise gift from @Franchismo10
Exclusive Role in Broskies' Studios Discord Server
FREE Shipping & Handling to the USA and it's territories
*Not tax deductible donation.