Broskies' Studios is an LLC established November, 2019. Broskies' Studios was started by two Rhode Island brothers, Francis and John Paul, who have been dreaming, planning, and plotting about becoming influencers since they were in grade school. Now, their dreams, and hard play, is growing into a successful multimedia company dedicated to bringing family-friendly content to the internet, and into your homes.
This is a joint endeavor of these two brothers who found success on TikTok with their character @Franchismo10. They have now branched out to Twitch Streaming, YouTube, and even a Podcast!
These two brothers are dedicated to continuing to make their community laugh while growing their company. They hope to get expand into their own studio space, allowing them to give opportunities to other young actors in Rhode Island, and have space for filming comedy, more YouTube videos, TikTok, and more!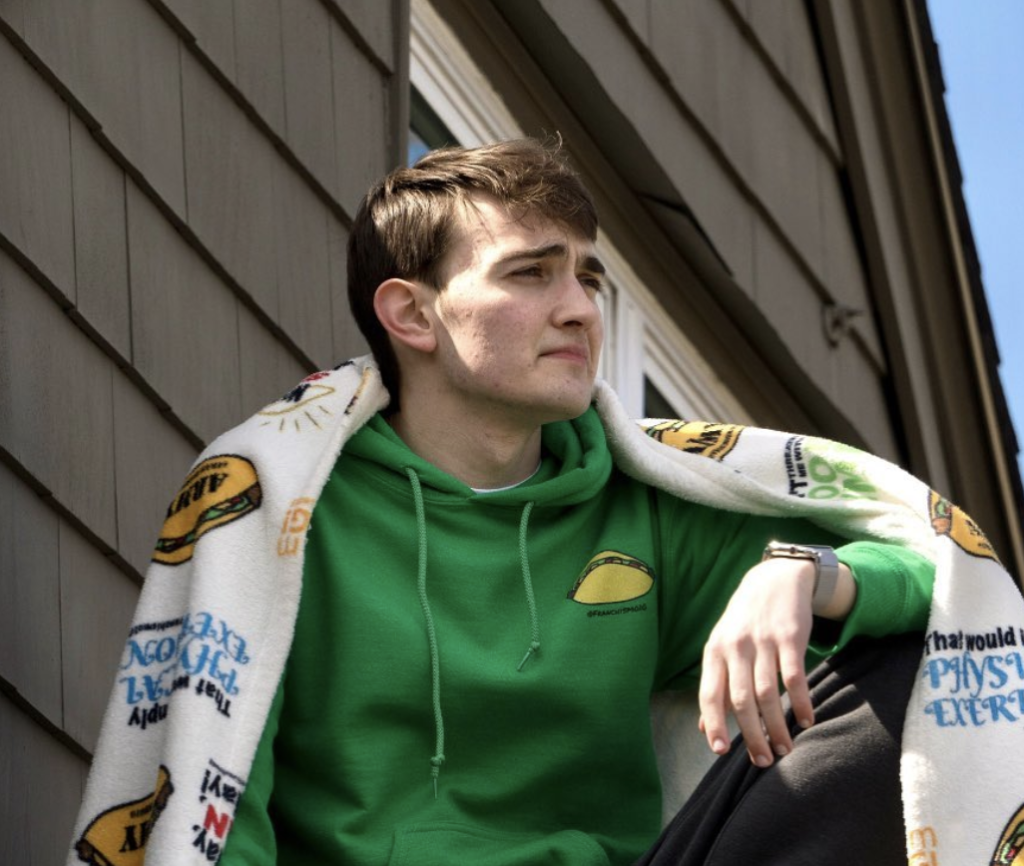 FRANCIS BRISSETTE
Francis is the funny man. He loves to make people laugh. He is not a big fan of business and work, but he is a star in front of the camera. He is easily lovable and a fan favorite!
Francis Brissette is a Senior at Rhode Island College earning a degree in Performing Arts. His goal is to continue to perform, create his own content, and of course, make people laugh!
STAY CONNECTED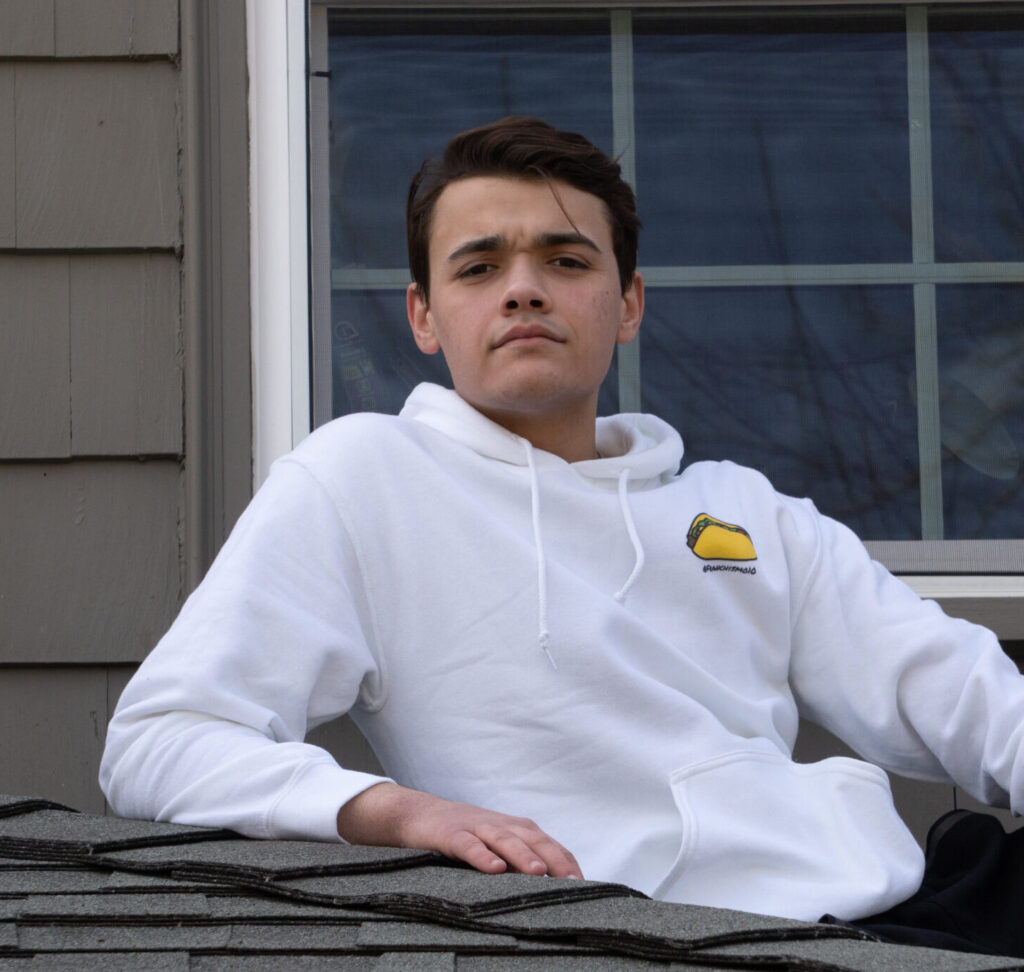 JOHN PAUL BRISSETTE
He is the man in-front, and behind, the camera. He handles most of the business, editing, and behind the scenes work, and appears in, or is heard in, all of their videos. He loves history, sports, and above all, talking! No Point Podcast is JPs favorite new endeavor.
John Paul Brissette is a Sophomore in College, studying Education and History. He aspires to be a history teacher on the side, while continuing to perform and make podcasts.
STAY CONNECTED
DONATE TO BROSKIES' STUDIOS