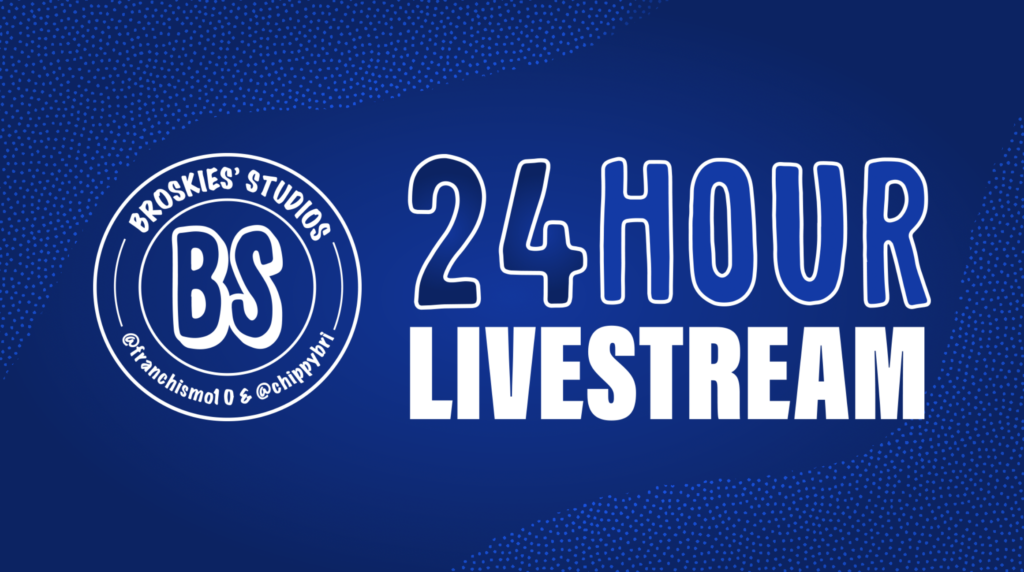 When we started to plan our 24-hour Stream – we knew we wanted to do more than just fun and games! Necessities for Neighbors is a program started by Next Gen, the youth and young adults at SVDP Rhode Island. This charity is near and dear to our heart, as we have been volunteering with them for many years, and were actually some of the founding members. Learn more below!
We already made a donation, but hope with your help we can help them even more!!!
WATCH OUR RECENT VIDEO
Support the !CHARITY
SHOP MERCH
ALL profits from merch sales during the Broskies' Studios 24-Hour Stream will be donated to SVDP Rhode Island.
STREAM SCHEDULE
Come hang out with us at https://www.twitch.tv/broskiesstudios !
April 16th at 7pm EST until April 17th at 7pm EST

CHARITY RAFFLE
For every $10 donation, you will be entered to win a ONE-OF-A-KIND T-shirt! Submit your receipts via the form below!
ONE-OF-A-KIND merch designed by @TonytheToxicOwl.
Winners will be notified via Instagram!
Thank you for your support!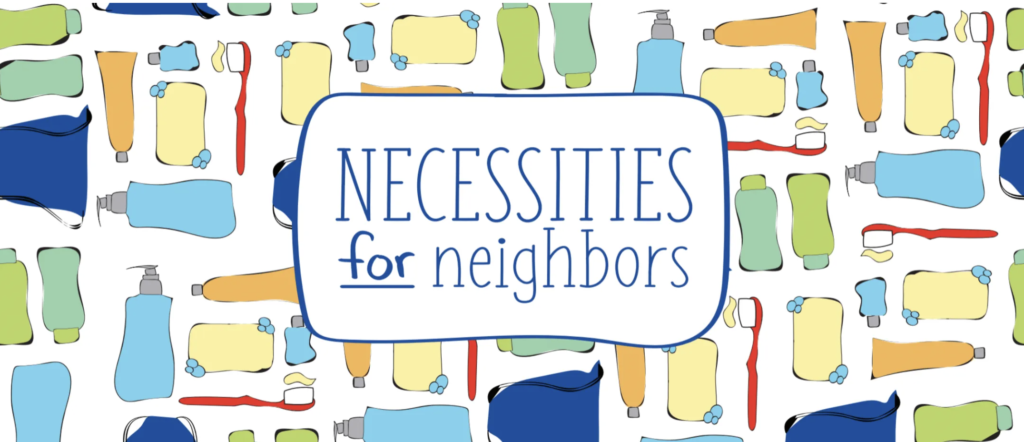 Necessities for Neighbors
Necessities for Neighbors was a program started by the youth and young adults to collect toiletries and package them with custom notes to be given out to those in need.
After we finish making the Necessities for Neighbors bags, they are given out to individuals and families in need via SVDP Rhode Islands' food pantries, meal sites, and home visits.